GigaChad Profile for SP-EFT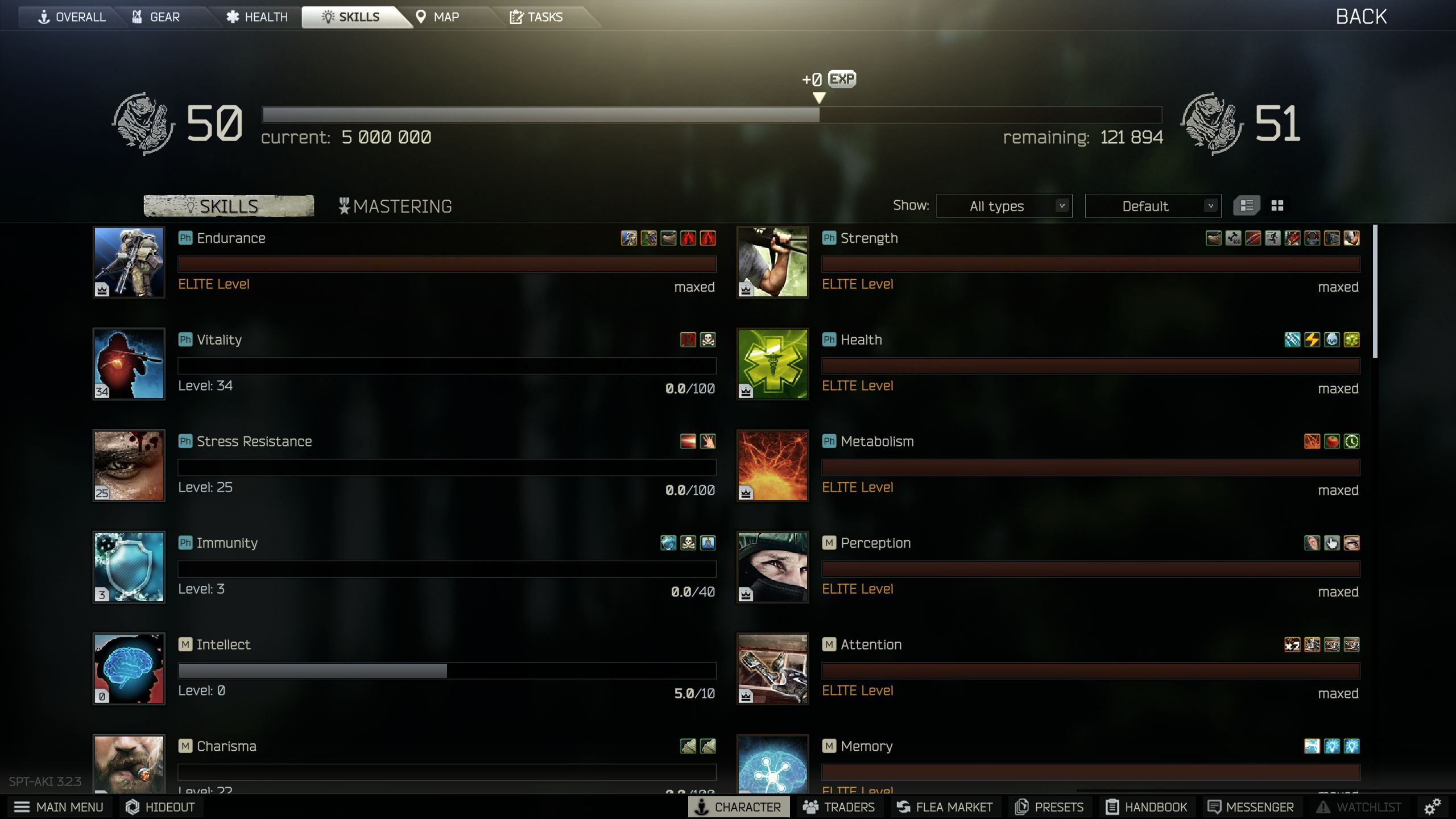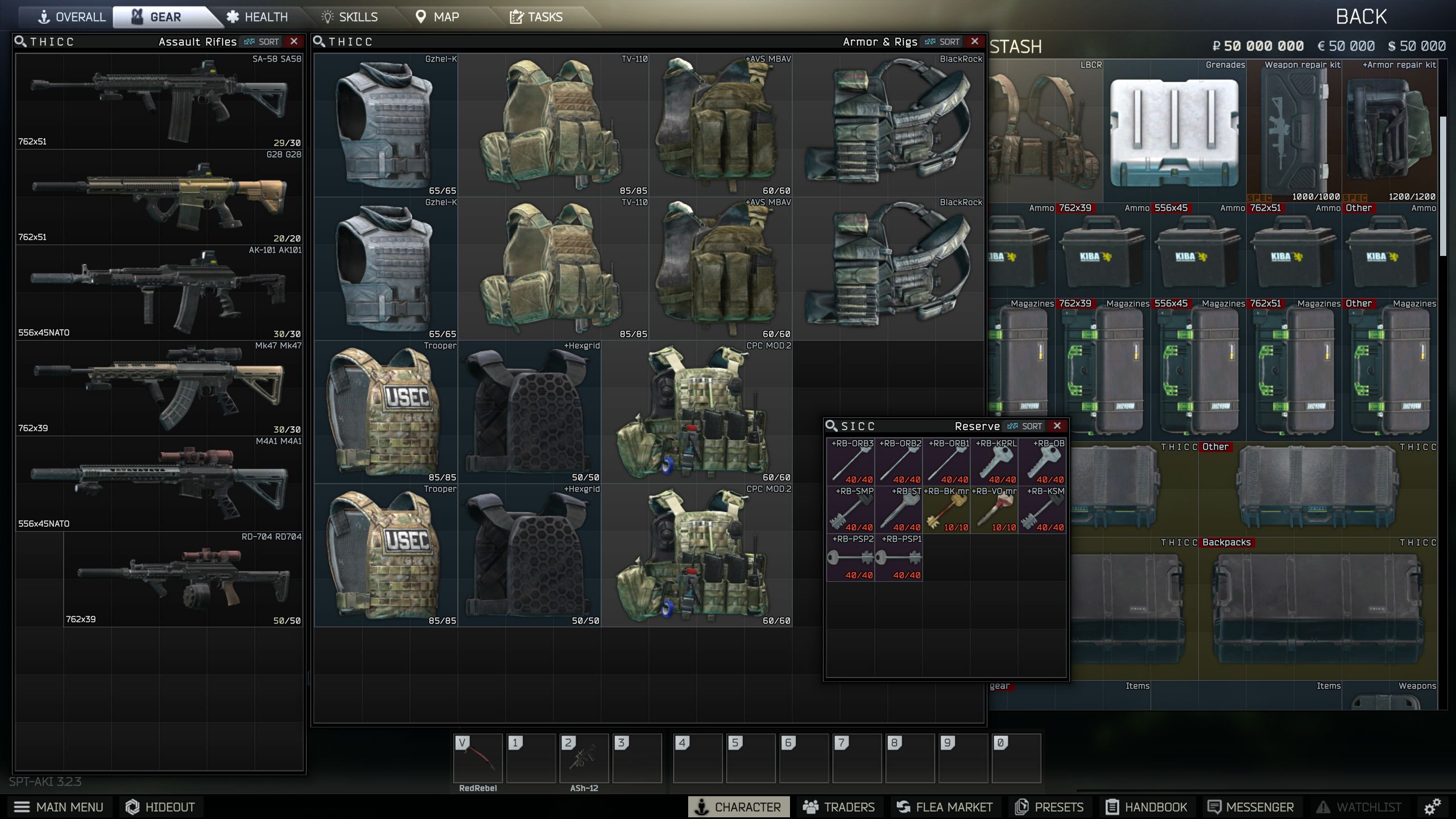 This mod adds a new custom profile which lets you start out at the level of some of the top Tarkov players.

The profile contains:
Skills levels at either Elite or realistically high levels.
All traders and Hideout areas are unlocked and maxed out.
All trader & flea market items are unlocked
(even those that normally require certain quests to be completed).
Startup Stash contains plenty of money, typical streamer loadouts, useful keys and meta weapons.
How BSG is using fake copyright strikes to suppress criticism and unwanted mods:
[back to main page]